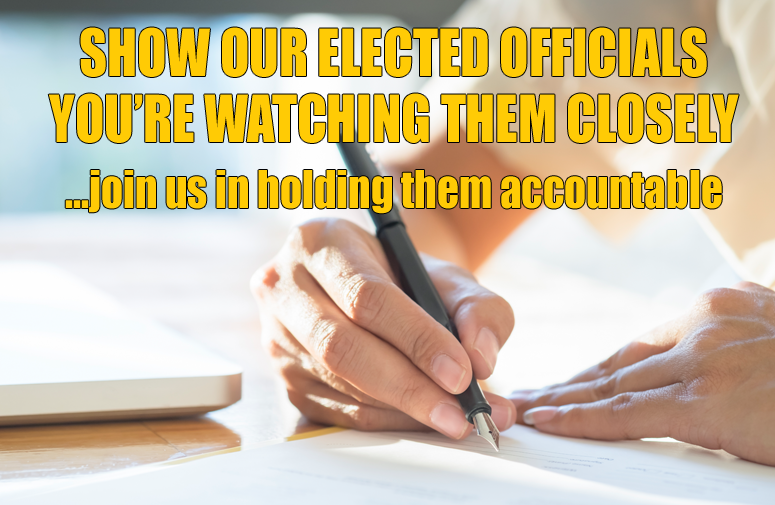 We are calling for a full judicial inquiry and a public forensic audit of the entire Regina Bypass Project. Without these steps, we are being kept in the dark about many controversial issues that call into question how our money has been spent and who has really benefitted.
We need to know "Where did the money go?"
By signing our petition you are joining a growing group of concerned citizens who are demanding answers from our elected officials.
HELP US FIGHT FOR RIGHT
We can't stop the army of construction workers – we can't turn back time and make
City Council choose a different path; but we can make sure that we-the-people let our voices be heard
and see to it that those responsible are held accountable for their actions and inactions.